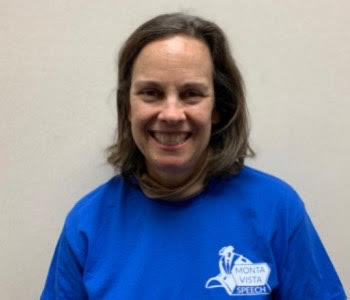 Terri Ettinger
Terri Ettinger is the Impromptu Speech Coach at Monta Vista High School. She is an active member of ToastMasters for over eight years and served as its President. Terri is also a Speech judge for FBLA, CLASH and ToastMasters competitions. Prior to ToastMasters, Terri worked in sales and helped establish a tech company's first office in Europe which was later acquired by a multinational firm. She has an MBA from Santa Clara University.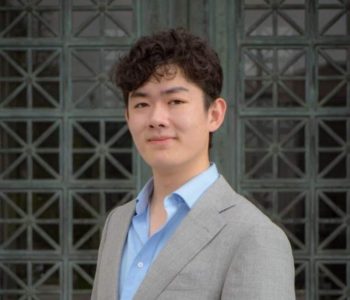 Kai Xiao
Kai Xiao is the Original Speech Coach at Monta Vista High School. While competing in Speech, Kai came in 1st, 2nd and 3rd at the Stanford, MLK Logan, and ASU Invitationals respectively in Original Oratory. Nationally, he achieved Top 14 in OO at the UK Tournament of Champions and Top 60 in OO at the NSDA tournament. In regards to rankings, he achieved 2nd in OO in California per the NSDA and 24th in the USA (2020). Kai is currently studying Economics and Sociology at UC Berkeley, and in his free time, enjoys cooking, painting, and humming nonstop.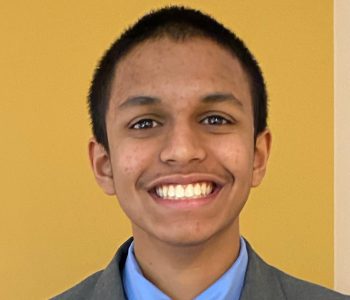 Aman Desai
Aman Desai is the Extemporaneous Speech Coach at Monta Vista High School. In Monta Vista Speech, Aman served as Kennedy Secretary and then Kennedy Vice President. He qualified for and was a semifinalist at the 2019 CHSSA State Championships. Aman really enjoyed his time in Monta Vista Speech, and is excited to help coach the next generation of speakers! He currently studies computer science at UC Berkeley.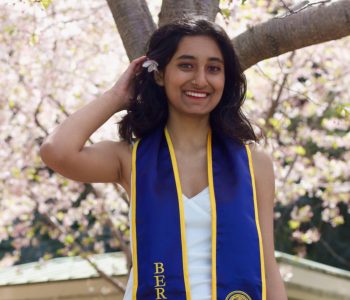 Divya Satish
Divya Satish is the Impromptu Speech Coach at Monta Vista. Despite briefly trying all of the branches, she decided Impromptu was the one for her. She quarter- and semi-finaled at the Berkeley Invitational, won 2nd place at the Stanford Invitational (2019), and qualified for the State Tournament in 2018 and 2019. Divya just graduated from UC Berkeley with a major in Bioengineering and a minor in Education. She currently lives in LA and works as a Product Engineer at a medical device company. In her free time, she loves to play video games, read, and cook!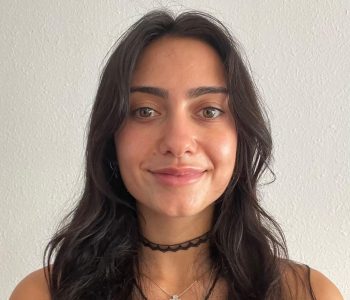 Elene Pilpani
Elene Pilpani is the Interpretation Speech Coach at Monta Vista High School. During her time competing at Monta Vista, Elene qualified for both the State and National Tournaments in Dramatic Interpretation and Program Oral Interpretation (2021), as well as qualifying in the State Tournament in Duo Interpretation (2020). She was also one of the top 5 students competing in DI in California per the NSDA (2021). Elene is currently studying Political Science at Cal Poly SLO.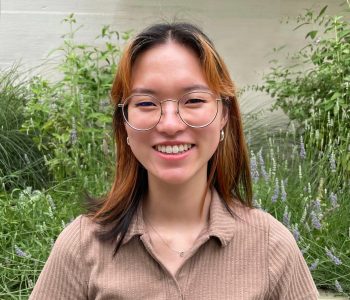 Olive Tang
Olive Tang is the Interpretation Speech Coach at Monta Vista High School and is currently studying Landscape Architecture at UC Davis. She was a member of the MV Speech Team from 2019 to 2021, competing in both Humorous (HI) and DUO Interpretation. (Her DUO partner was the other Interp Coach, Elene Pilpani). She consistently placed in the Top 4 at many national and state tournaments such as Stanford, Princeton, MLK Logan, and National & State Qualifiers. Olive completed her competitive high school speech career ranked 14th and 24th in California for HI and DUO, respectively, per the NSDA (2021).