Who We Are
Technically speaking, MVSD is a competitive organization focused on helping students express themselves by developing synthesis, argumentative, and public-speaking skills. But we're a lot more than that. Besides competing, we're all a big family. We have frequent hangouts, dinners, hikes, and socials that bring us all closer together. We also end each year with a HUGE banquet that has some of the best food you'll find.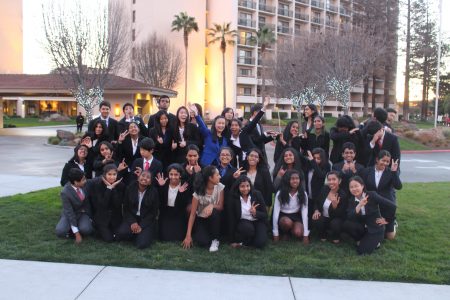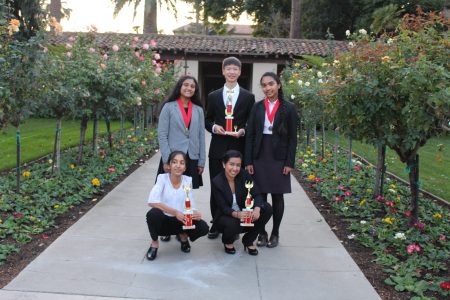 Competing?
Any MVSD member can compete in both speech and debate, although most just choose one. If you join speech, you're free to compete in multiple events. However, time constraints usually make it difficult for debate members to compete in more than one. Regardless of what you choose, know that you'll receive the advice and support of the entire team! For more information, look at the events tab on the menu.
Can my parents help?
Yes! We need parent volunteers to judge at tournaments, chaperone our events, and much more. Also, 100% of our funding comes from generous parents who donate to us! We use this money to hire coaches, pay for tournaments, host our fun events, and much more.